GO Communications: The Best PR Agency In Malaysia

GO Communications has been recognized by Design Rush as one of the best branding company Malaysia for PR as they have worked on major projects such as the opening of Shokubutsu's new brand, Shokubutsu Mochi Hada Face and Body wash in 2019, assisting in the launch of King Living's opening of their first flag store in Malaysia in 2019, assisting Starbucks in opening their first signing store in Penang and more under their belt. So, what did GO Communications do and how did they become such a PR powerhouse today?

GO Communications was first founded in 2006 by Peter de Kretser and Micheal de Kretser who are son and father respectively. Ever since then, they have won several awards from A+M Markies and Dragons of Asia. They were also a 4-time winner of Agency of the Year for PR. They have worked with major corporations such as Tesco, Caltex, LEGO, Samsung and many more.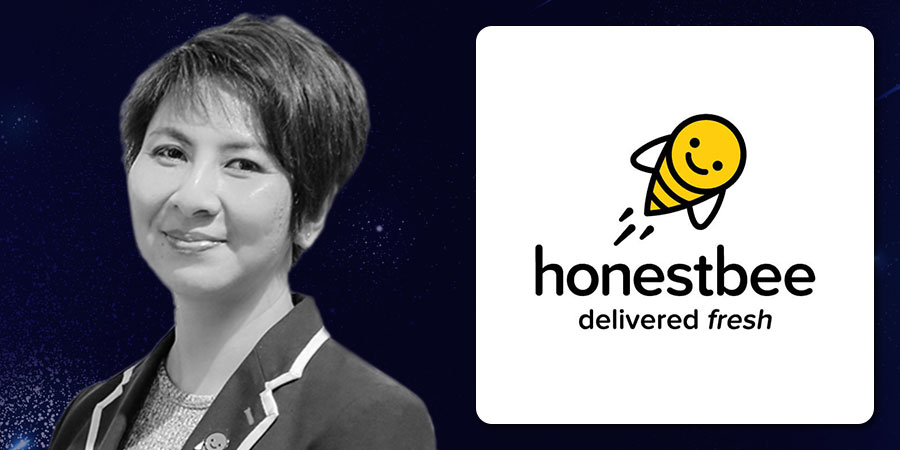 One of the largest campaigns that GO Communications has ever done was Million Dollar Feet in 2016 where it aims to help two successful Malaysian footballers at the age between 11-14 for a chance to fly to UK for 10 days and train under Liverpool's former head coach, Steve McMahon who is also the head judge of the event, with all expenses paid.. The event was held in Brickfields Asia College sponsoring over 10,000 participants by the director of the college, Raja Singham Sukumara Singham, as he wished for the young participants to "get the right discipline, right training and attitude" at a young age. The winners were Adam Roshan from Kuala Lumpur and Muhd Yusry from Sarawak who had the opportunity to train with Steve McMahon in Nottingham Forest.

GO Communications had also collaborated with some of Malaysia's famous celebrities as well. For Merdeka Day, Malaysian A-lister actress, Neelofa, for a Starbucks campaign called MY Cups of Kindness at Four Seasons Place along with donating to Neelofa's choice of charity based on the number of sales of Starbucks' Summer Frappuccino. They were also involved in overseeing a campaign called "For Those Who Truly Love" held by Zurich Insurance featuring Harith Iskandar and Dr Jasmine Lim where they renewed their wedding vows. This campaign aimed to teach their watchers how love can affect the value of the person or object they love and it became a success as Zurich Insurance had received an increase in brand awareness and enhanced Zurich's profile as spin-off articles were made from this campaign.

Currently, GO Communications will be working with Japanese Restaurant Nobu in Kuala Lumpur to oversee their PR and their services were deemed as "next to none" according to Nobu's GM, Gopi Kanala. They are currently working to create solutions for Nobu's customers to enjoy their food at the comfort of their home by creating their own delivery service called "Nobu at Home" by introducing a take-away menu to abide by the rules of MCO, which prevents customers from dining in restaurants and are only able to order take outs.